LITTLE BOOK OF LOVE POEMS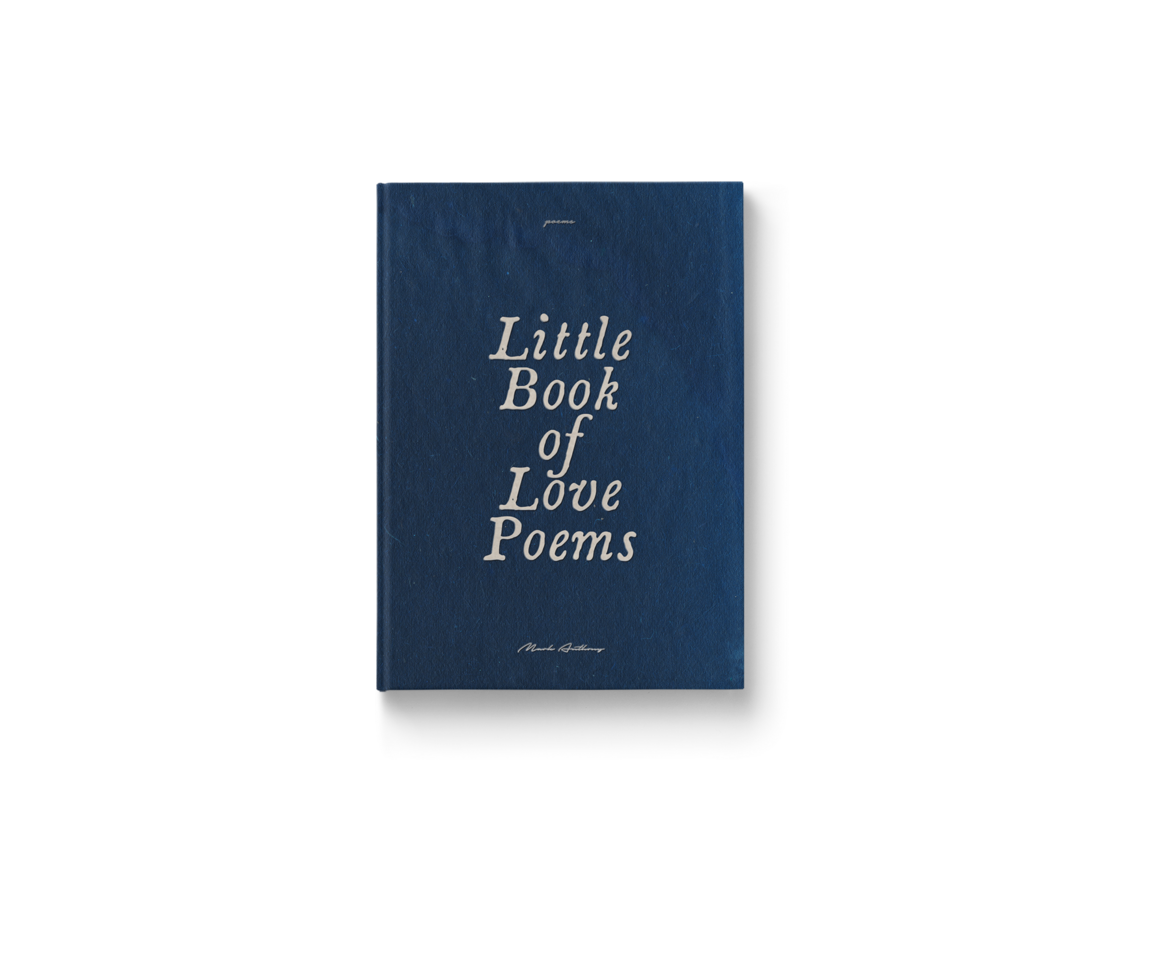 SIGNED HARDCOVER (COLLECTOR'S/500 UNITS). $60 USD.
SHIPS WORLDWIDE. FREE US SHIPPING.
All purchases include
An immediate download of the expanded ebook.
A signed edition of the hardcover expanded book.
A handwritten poem by the author.
The collector's edition is expanded by 30 poems.
SHIPS THIS DECEMBER. FREE US SHIPPING.
2021 © SAINT MEMORY. ALL RIGHTS RESERVED. CONTENT ON THIS WEBSITE MAY BE LICENSED FROM VARIOUS ARTISTS AND BRANDS ALL AROUND THE WORLD. SOME MSRPS INCLUDE VAT AND TAX. VISIT OUR HELP FOR CONTACT INFORMATION I 5455 WILSHIRE BOULEVARD, LOS ANGELES, CA 90036 I POLICY