vibrational medicine :: create ceremony space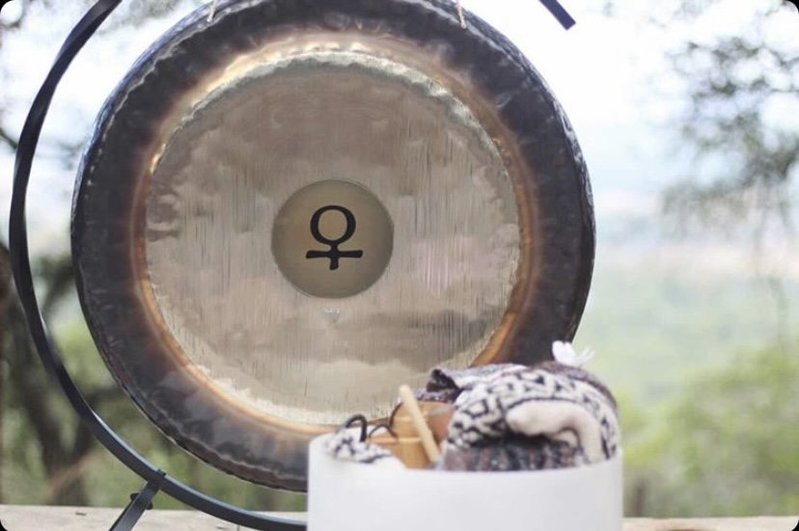 Everything is a vibration. Life is your ceremony.
Sound medicine is as old as time; vibration is creation. In sound healing their are many benefits for the physical, mental, emotional and spiritual bodies. The medicine of sound offers space for transformational healing that transcends time and space.
Ceremony
Sound is a powerful medicine that transcends time and space for transformational cellular healing.
A sound ceremony can be paired with plant medicine of cacao and more to support your journey.
Ashley is a clear channel and creates space that allows you to heal and become. Together you will tune into the healing energies of the subtle bodies using movement, breath, vibrations and sound.
In these spaces Ashley uses yoga nidra (yogic sleep), channeled meditation journeys, energy healing, paired with the sounds of the gongs, quartz singing bowls, drums, chimes and other healing tools for these sacred journeys. Go into your subconscious mind, undo patterning to become your true expression and Self.
Ashley teaches public classes and workshops and holds space for private and small group sessions. You can also work one on one with Ashley. To learn more about working with Ashley, booking a session, and her public schedule click the button below.
LEARN MORE